December 24, 2014
Company: Worker Bee Inc.
Yuji Kato, CEO
Worker Bee Inc. to provide a shooting-game masterpiece "R-TYPE"
on "Apps CHOU HODAI"
http://www.livinggames.jp/sp/
Tokyo, Japan – December 24, 2014 –  Worker Bee Inc. (hereafter "WKB") announced today that they have begun providing the app "R-TYPE" of Dotemu, an independent game studio located in Paris, France to the "Apps CHOU HODAI", a monthly subscription based service operated by SOURCENEXT Corporation (Headquarters: Toranomon 33 Mori Building 6F, 3-8-21, Toranomon, Minato-ku Tokyo; CEO and President: Noriyuki Matsuda).
In Japan, for MVNO smartphones, no subscription-based app downloading services such as "au Smart Pass" by KDDI, "App Pass" by SoftBank and "SugoToku" by DoCoMo were available; however, with the launch of "Apps CHOU HODAI", the MVNO smartphone users can enjoy such service.
WKB, by providing contents to "Apps CHOU HODAI", can now have an access to MVNO Android users which have been increasing in Japan and future growth is expected.
More information about the news release of "Apps CHOU HODAI" is available at
http://www.sourcenext.com/us/pdf/2014102901_app_hodai_EN.pdf.
■R-TYPE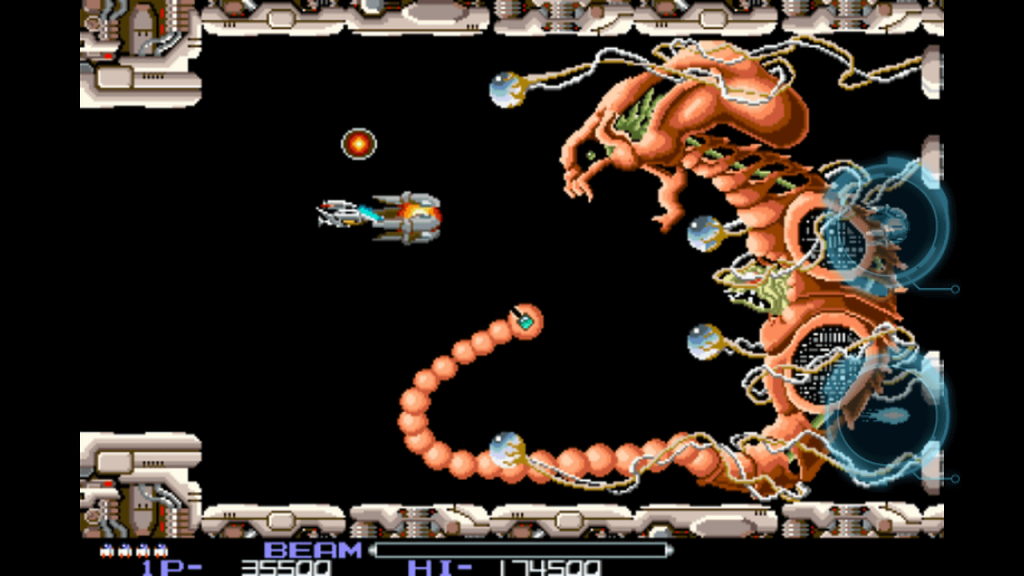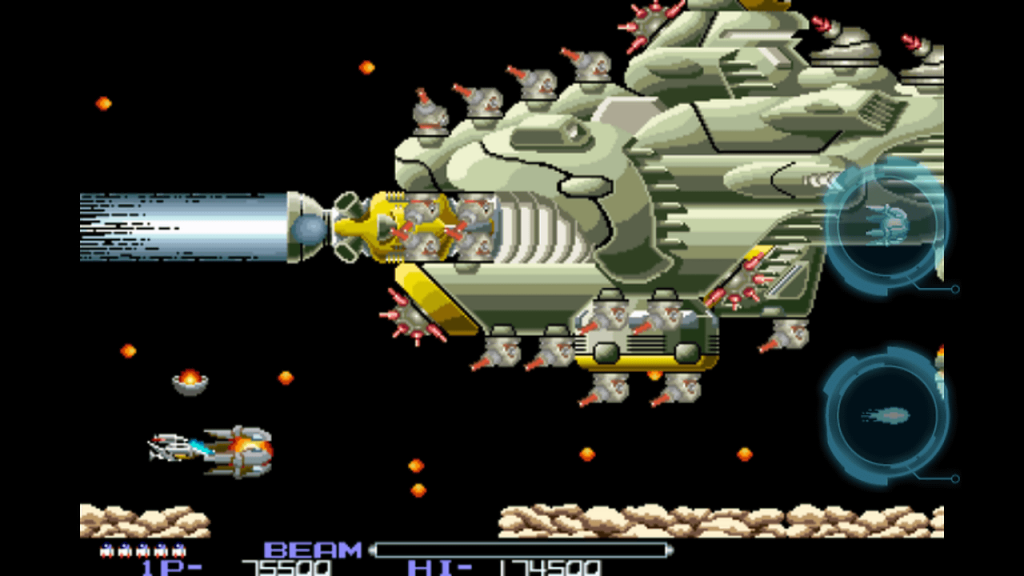 (C)IREM SOFTWARE ENGINEERING INC.
(C)2011 ported on Android by DotEmu SAS and distributed in Japan by Worker Bee Inc.
About DotEmu:
DotEmu is a french video game company specialized in modern releases of beloved retro games. The company has the mission to bring the best old video games on today's markets: PC/Mac, Mobile (iOS,Android, etc.) console & more. DotEmu has been working with some of the most prestigious actors of the video game industry like Square enix, SNK or Ubisoft. Its team of passionate people has worked on several projects including Street Fighter II – Champion Edition (Flash), R-Type I & II (iOS/Android), X-MEN (iOS), Another World (iOS/Android), Double Dragon Trilogy (iOS/Android), Raiden Legacy (Mobile, PC) & many more. Created in 2007, DotEmu provides products and technologies to customers all around the world with the mission to give players the best retro-gaming experience.
About Worker Bee Inc.:
WKB is a developer and publisher of mobile contents located in Tokyo, Japan.
Since 2005, WKB has been implementing some culturized assets and providing high-quality game contents from overseas toward Japanese market. WKB offers overall services from development, testing with existing devices and upcoming devices, user support after release and marketing. Currently, WKB focuses on promoting indie games into the Japanese market.
More information about WKB is available at http://www.wkb.jp/en/.
CONTACT:
WKB has an intense need for business cooperation with game developers. Please feel free to contact us if you are interested in the Japanese market.